THE GUARANTEE OF A CONTROLLED PROCESS AT EVERY STAGE
The production activity can count on three factories in Italy (Abbiategrasso, Luzzara and Cusago) covering a total area of more than 300,000 square metres, each dedicated to specific product lines.
In addition to the administrative, sales, marketing, purchasing, technical assistance and research & development departments, the BCS Group's plants include all the main production processes within them.
This guarantees a twofold advantage: maximum production flexibility allowing the company to adapt quickly and effectively to the needs of different markets, and the achievement of very high quality of its products.
RESEARCH, DESIGN AND INNOVATION
A RELENTLESS COMMITMENT
Always oriented towards the continuous innovation of its products, BCS Group has a research & development centre dedicated to specific product lines in each of its operating sites.
Each new product that is developed is an evolved synthesis of constantly listening to market needs, the Group's unique wealth of experience and the in-depth skills of the human resources involved in this process.
Attached to each research centre is a modern experimental department for the production of prototypes, which are subjected to structural, dynamic, power and noise tests.
Electrical, electronic and hydraulic systems are also tested, thus laying the foundation for product approval.
A mechatronics laboratory develops electronic drive and control devices for tractors.
COMPREHENSIVE SUPPLY CHAIN MANAGEMENT
The production process, which is carried out entirely in the Group's factories, is vertically structured so as to allow complete management of the supply chain from the raw material to the finished product.
Integration between the different production centres fosters a mutual virtuous exchange of skills.
The objective is to achieve an optimal QCD (Quality Cost Delivery), i.e. the production of a high quality product.
An integrated ERP information system proposes the most suitable sequence of individual orders, facilitating more rational and efficient scheduling.
LEAN PRODUCTION AND CONTINUOUS IMPROVEMENT
Reducing waste by fostering continuous improvement of the production process: this is the philosophy behind BCS Group's production centres.
The adoption of a system of procedures under the banner of quality and efficiency is realised through the involvement and motivation of human resources on objectives of constant improvement of results, according to the most advanced principles of company organisation.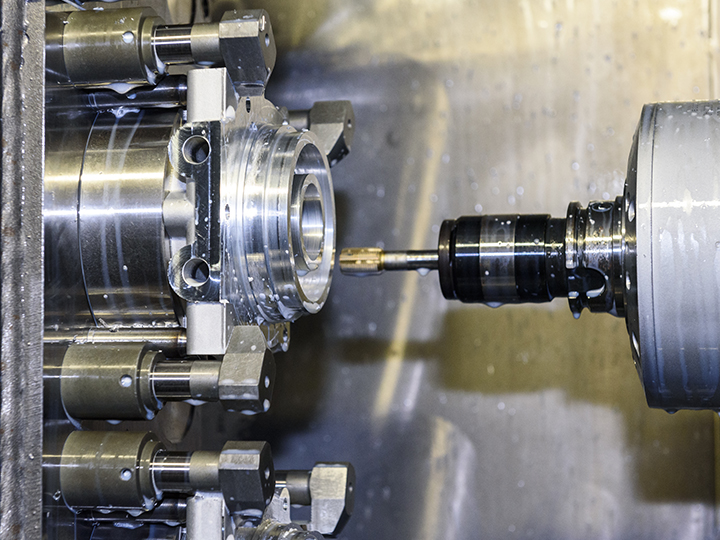 PRODUCTION PROCESSES
MACHINING                    
State-of-the-art CNC machines are used to manufacture gears, gearboxes, axles, drive shafts and all major components of agricultural and industrial products. Some plants operate on a continuous cycle, unmanned and remotely controlled.
PRODUCTION PROCESSES
TOOTHING                                  
Approximately 500,000 gears are produced each year using state-of-the-art robotic equipment. Each batch undergoes a tooth profile verification process with 3D inspection equipment, ensuring the highest standards of component quality and reliability.
PRODUCTION PROCESSES
SHEET METAL PROCESSING
In the structural steel department, a Finn-Power laser and punch sheet metal cutting plant operates over a wide range of thicknesses and shapes. State-of-the-art servo-electric technology, integrated with an automatic bending cell, allows bending of various shapes and even curved profiles.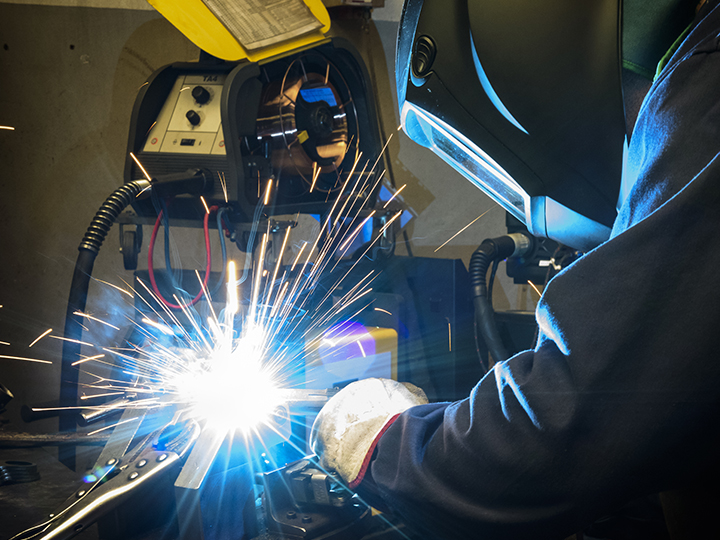 PRODUCTION PROCESSES
WELDING                   
Also linked to sheet metal processing are the welding cycles assigned to highly qualified personnel and the latest generation of programmable robots. Careful planning of operations and effective control plans ensure that products conform to the required specifications.
PRODUCTION PROCESSES
HEAT TREATMENTS
The controlled atmosphere heat treatment plant is operated 24 hours a day in a fully automated and programmable manner. It is supported by a materials testing laboratory, equipped with sophisticated analysis instruments, and a centre of excellence for metallurgical and metallographic analyses.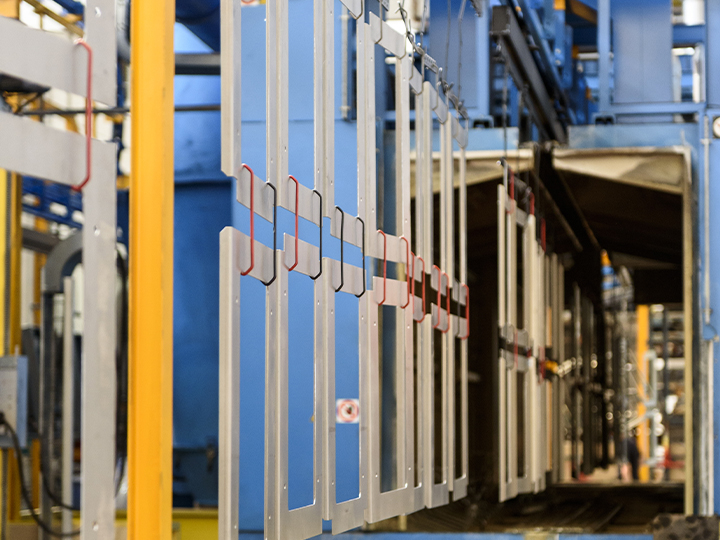 PRODUCTION PROCESSES
PAINTING                          
The powder coating used in the painting process, developed in accordance with the strictest specifications, is based on polyester resins with very high resistance to weathering and UV radiation and pigments selected for their high heat resistance and light fastness.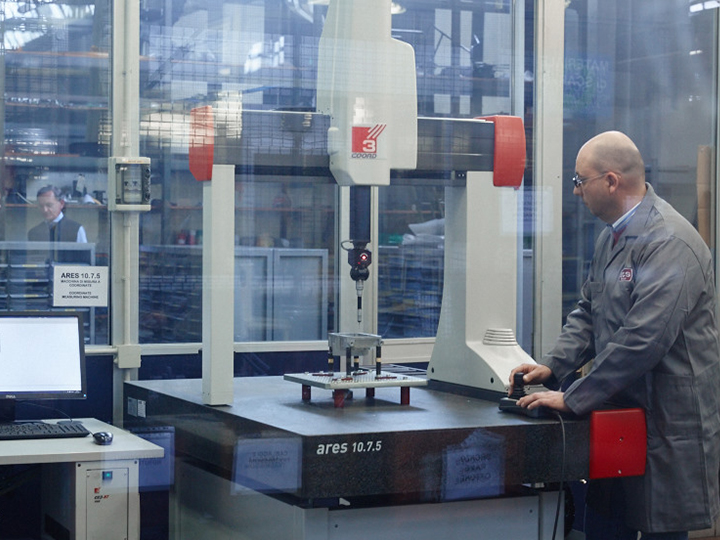 PRODUCTION PROCESSES
QUALITY CONTROL
Quality control of materials, production cycles and the finished product is one of the aspects that BCS Group has always paid the greatest attention to. The procedures not only ensure product quality at all stages of the process, from design to construction, but also protect personnel and the environment.
PRODUCTION PROCESSES
ASSEMBLY               
The assembly of the elements that make up the numerous machine models is carried out in a series of dedicated production islands and assembly lines with computerised control systems, where expert labour is employed. 100% of the finished products are subjected to testing and functional tests before being placed on the market.
PRODUCTION PROCESSES
LOGISTICS               
A complex and proven organisational system allows the handling of materials, the storage of the finished product up to the dispatch to dealers, subsidiaries and importers all over the world in order to meet market demands in a timely manner.
AFTER-SALES AND SERVICE
CENTRALISED SPARE PARTS WAREHOUSE
With a view to increasing process verticalisation, a single spare parts centre was set up in Abbiategrasso (Milan) for all components of BCS, FERRARI, PASQUALI and MOSA brand products.
Automated vertical warehouses make it possible to offer an efficient service for the fast shipment of original spare parts worldwide, so that our customers can continue working, wherever they are.
In addition, thanks to digitised processes and cutting-edge technology, a team of qualified experts is at the complete disposal of dealers and importers to offer timely and decisive support for all technical service and spare parts needs.